PARTNERS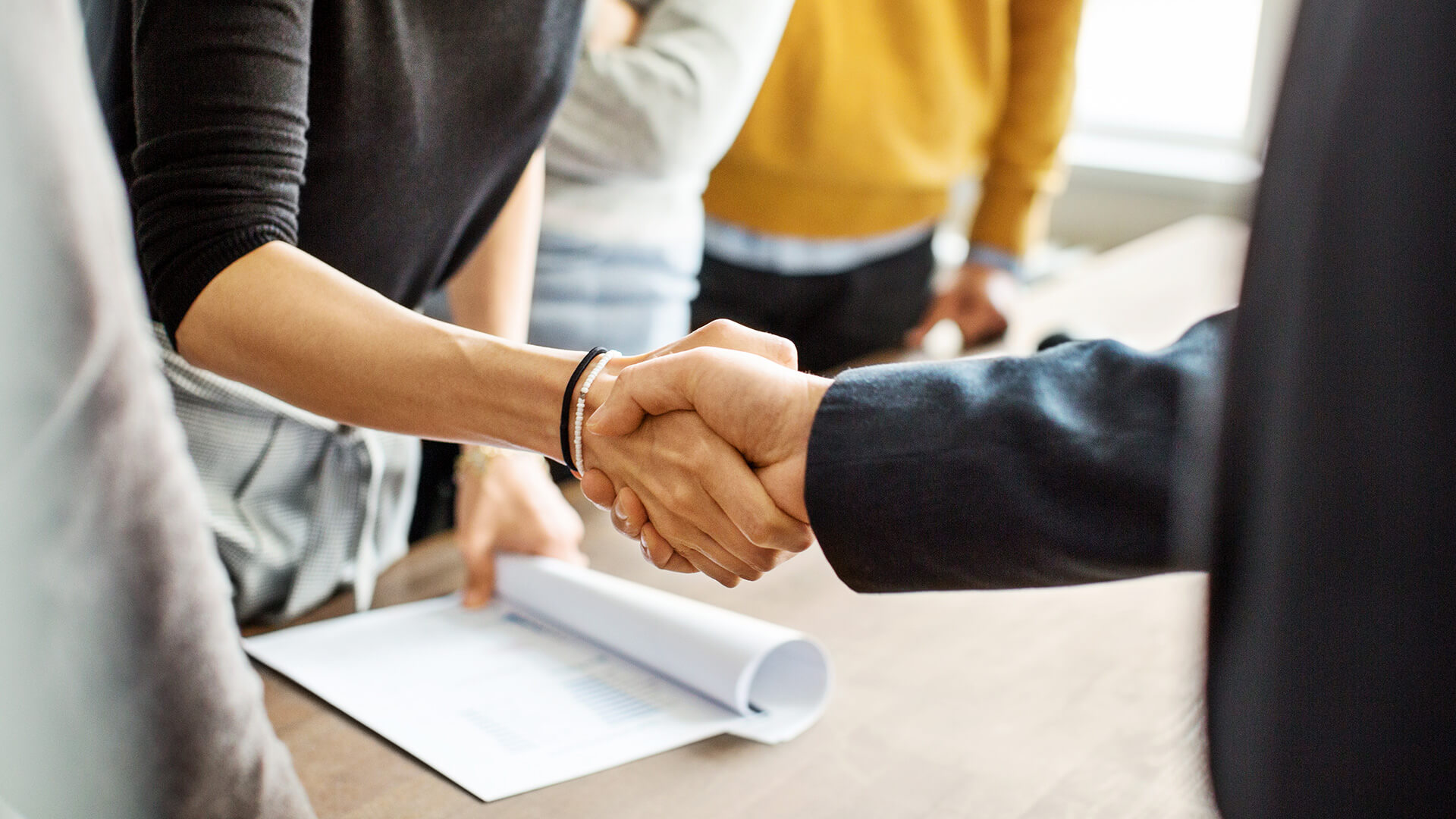 We have undertaken rigorous investigations to select the finest services available which can be offered to your clients with the assurance of efficient management and control, from the first moment of their journey to the last.
Our partners include outgoing agencies, operators, transportation companies, hotels, owners of the private accommodation, restaurants and boats.
In case you you are looking for a reliable and professional partner in our destination coverage, please use our contact page to submit your request. We will be honored to consider your partnership proposal.
We demand the most from both our team and our suppliers because we place the highest value on customer attention and quality service.