WALKING THE CITY WALLS
The Old City of Dubrovnik and its medieval walls have been designated a World Heritage Site by UNESCO.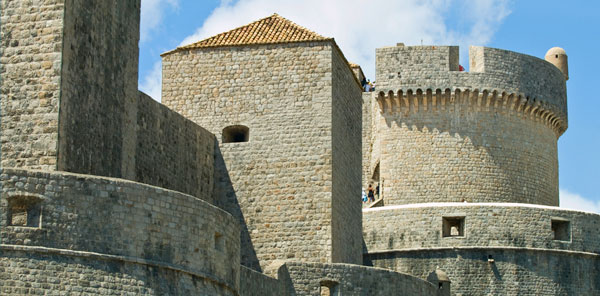 The walls were completed in the 13th century. The ramparts are intact and encircle the old city with a circumference of more than a mile and a half. At Pile Square, your walking tour and special exploration of the City Walls, begins.Ascending the stairway at Pile Gate, you will soon reach the top of the wall where your guide will lead you on a walking tour along its entire length. You will see the gorgeous Minčeta Fortress, St. John`s Fortress, the Maritime Museum, and Bokar Fortress. The charming red terra cotta roofs of Dubrovnik`s old houses spread out before you.


Request additional information about this offer by using our request form.