DUBROVNIK SIGHTSEEING TOUR
Those who seek paradise on earth George Bernard Shaw once wrote, should come to Dubrovnik.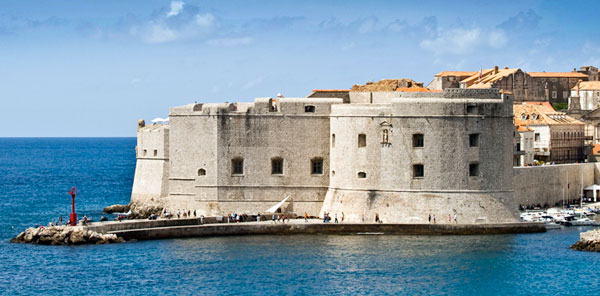 Today, he might add that Dubrovnik is the place for all those who wish to renew themselves and their faith in human nature.Panoramic drive for a magnificent view over the city with Lokrum Island and the Elaphite islands in the distance. Developing its merchant fleet activities all over the Mediterranean and further on, Dubrovnik rose to one of the strongest merchant navies during the 16th century. This city of glorious past was the seat of a small but powerful state, the Dubrovnik Republic, which maintained its independence for 450 years. Discover its Old City, included on UNESCO`s World Heritage List, surrounded by mighty walls and fortresses, well preserved over the centuries. Our walking tour takes us to Stradun, an elegant main street with Onofrio`s Fountains, Franciscan Monastery with the ancient pharmacy, Orlando`s Column, Church of St Blaise-the city's patron saint, Cathedral and other sights.
Request additional information about this offer by using our request form.