PLITVICE NATIONAL PARK
In the hilly inland Croatia found its place Croatian National Parks, the Plitvice Lakes, a part of UNESCO WORLD HERITAGE LIST since 1979.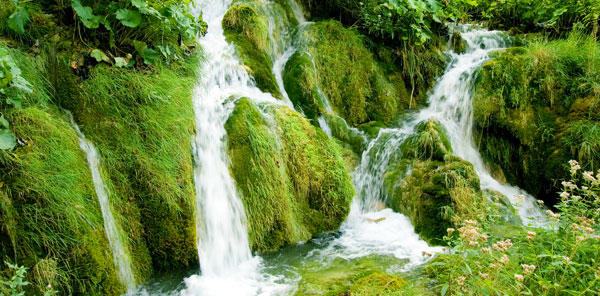 This beauty has existed since time immemorial in this region, with all its bounties of stone. At first it was concealed, as it were protected, within the dense, impassable forests at the foot of the eroded peaks of the mountains. Today, however, it is accessible to, and draws the eye of every visitor. The Plitvice Lakes have been created according to very strict laws governing the natural changes in the hydrogeology and climate, quite differently from the way the other lakes in this country and elsewhere have come into being.
After the pleasant drive reach this beautiful and unique gallery of nature. Your guide will take you to the walk around the park, to listen to the flickering murmur of the falls, to gaze at the abundance of stony shapes, to listen to the song of birds, to breathe in the scent of flowers in bloom.
Upon finishing with the guided portion of the walking tour in the park you will enjoy the lunch before returning back to Zadar.
Request additional information about this offer by using our request form.