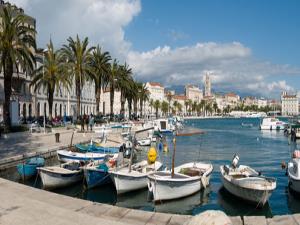 City tour Split
The Old Town of Split is built on and around the spectacular Roman Palace erected by the Roman Emperor Diocletian (born in Salona - today`s Solin) in the 4th century.
Read more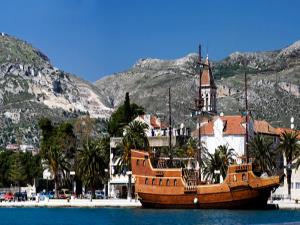 Solin and Trogir
At the time of its greatest prosperity (3rd and 4th century), Salona had ca
40 000 inhabitants while Split did not even exist. Archaeologists have excavated remains of temples, an amphitheatre, early Christian churches, burial grounds and Roman baths which show centuries of prosperity and upheavals, serenity and war.
Read more