WALKING TOUR ZADAR
Town of Zadar is one of the oldest towns on Dalmatian coast.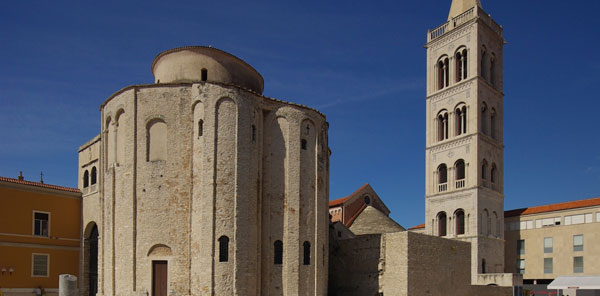 Zadar kept its independence for a long time before crusaders destroyed it and delivered it into the hands of Venetian Republic. Even though it was difficult to live there amidst the turmoil of ever-changing domination, today we are left with a magnificent old town, architecturally influenced both by Croatians and the Venetians.
Walk around the Old City, pass by the Church of St. Donat, and visit the Cathedral dedicated to St. Anastasia, and the permanent exhibition of gold and silver sacral art. A Sea Gate, Land Gate, City Wall, and the Square of Five Wells will be seen during the walking tour.
Request additional information about this offer by using our request form.