THE HIGHLIGHTS OF DUBROVNIK - HALF DAY TOUR
Our tour begins with a short sightseeing trip by bus to reach the hill overlooking the city from where we have a spectacular view of the ancient village (the historical Ragusa)...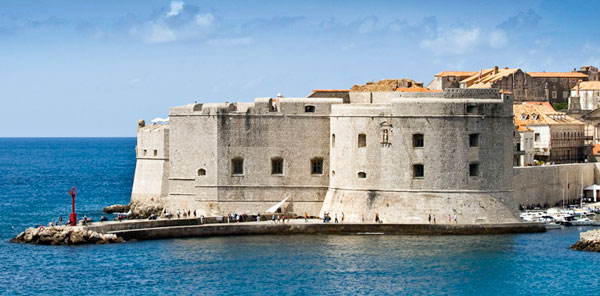 Then come back in the country and will enter in the heart of the city through Pile Gate, located at the top of Stradun, the famous main street of the old town. From here, we will begin our tour on foot. We visit the monastery of St. Francis, whose cloister is one of the most magnificent sites in the city, which also houses the oldest pharmacy in Europe still active (opened in 1317). Sponza Palace, notable for its portico with columns and elaborate stone carvings. Our tour will continue with the Cathedral, built on the ruins of a twelfth century church then destroyed in 1667 by an earthquake. At the end of our time we walk. We have to continue to explore themselves more curious corners of the city.
Request additional information about this offer by using our request form.