Our day tours can be customized to meet everyones needs or satisfy special interests.
You are accomodated somewhere in the region, and would like to make the most of it. Wish to visit Mostar, or Medjugorje, or have a tour around Montenegrin coastline? Or would like to experience breathtaking nature of Plitvice Lakes, or Krka Falls? Or wish to have your adrenaline going while kayaking or sailing on Hvar, or biking through Konavle? Please find below some of our suggestions. For us, there are no groups too big or too small.
WE RECOMMEND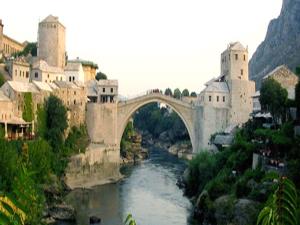 Mostar - full day tour
This area has seen varied cultures and religions over the centuries, each of them leaving its traces which this tour will show you...
Read more
WE RECOMMEND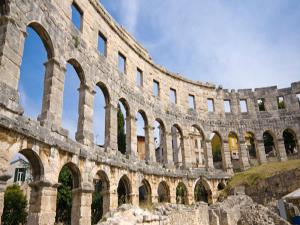 Istria Tour - half day tour
Istria, Croatia's largest peninsula will attract you not only by its coast, but also by the lovely and varied inland area. Join our tour to discover Red, Grey and White Istria, to enjoy the beauty of its green hills and numerous vineyards. Istria is also abundant in historical and cultural monuments.
Read more